---
Discounted registration for the Voices of Dentistry Podcast Summit has now begun to give dentists, students, and podcasters in the dental industry a chance to secure early entry to the 2019 event.
Started in January 2017, the Arizona-based Voices of Dentistry (VOD) Podcast Summit is returning to Scottsdale, Ariz., in January 2019 for the third annual gathering of dental podcasters. Organized by well-known figures in dentistry such as Alan Mead, Jason Lipscomb, Mark Costes, and Justin Moody, the podcast-centered networking and educational event is scheduled to take place from Jan. 25-26, but guests looking to attend the gathering can register now for up to a $300 discount.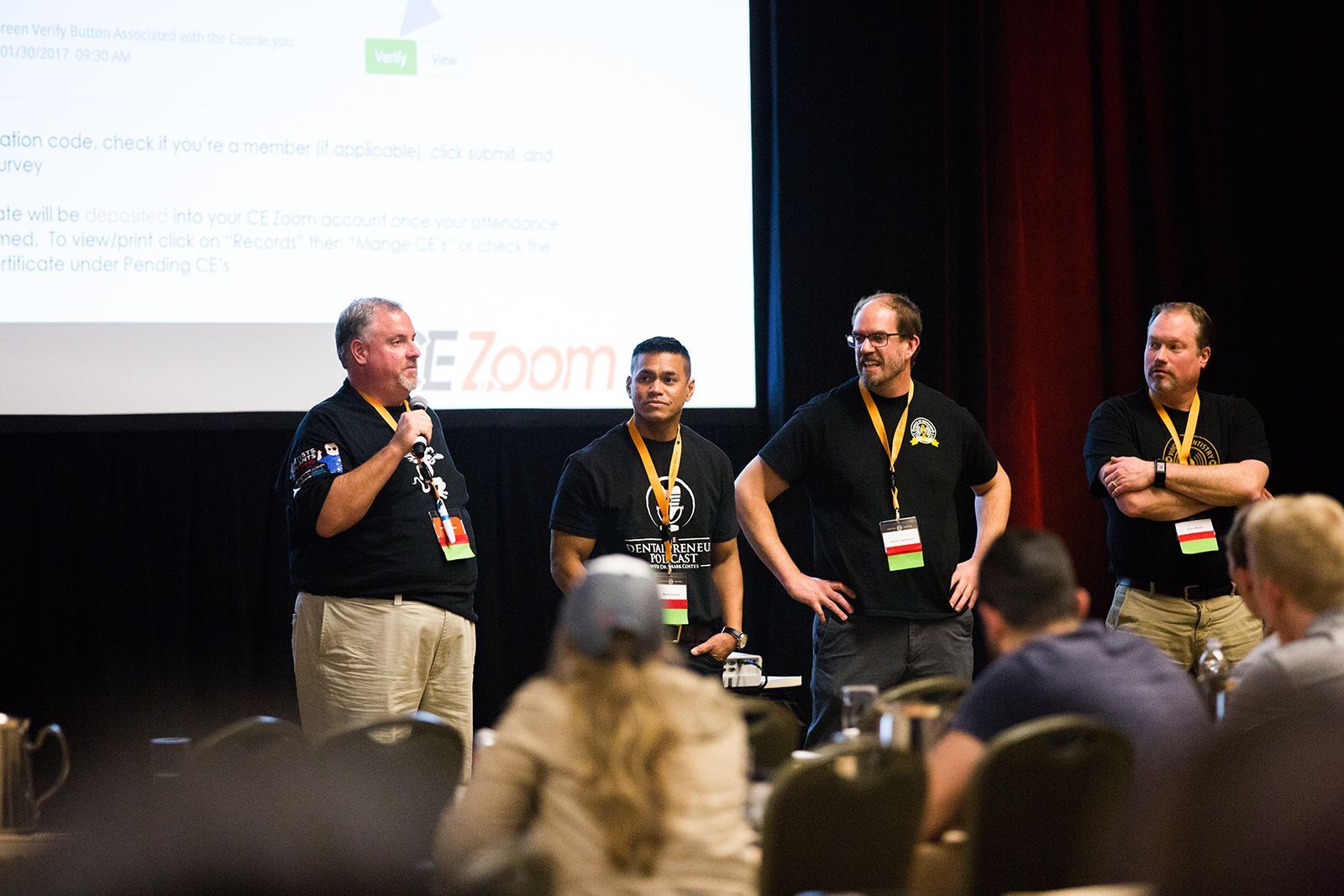 Originally priced at $997 per person for regular mission, the VOD Podcast Summit regular admission price has dropped to $697 as part of the "Deep Discount" promotion that's live now until Oct. 10. Included in the pass is full admission to the two-day event, access to General Session CE that includes up to 16 CE Credits, a VOD program and merchandise, and breakfast and lunch. A separate price for students is also offered for $325, $225 during the discount promotion. The student admission includes everything that's in the regular admission with proof of academic enrollment required to obtain the pass.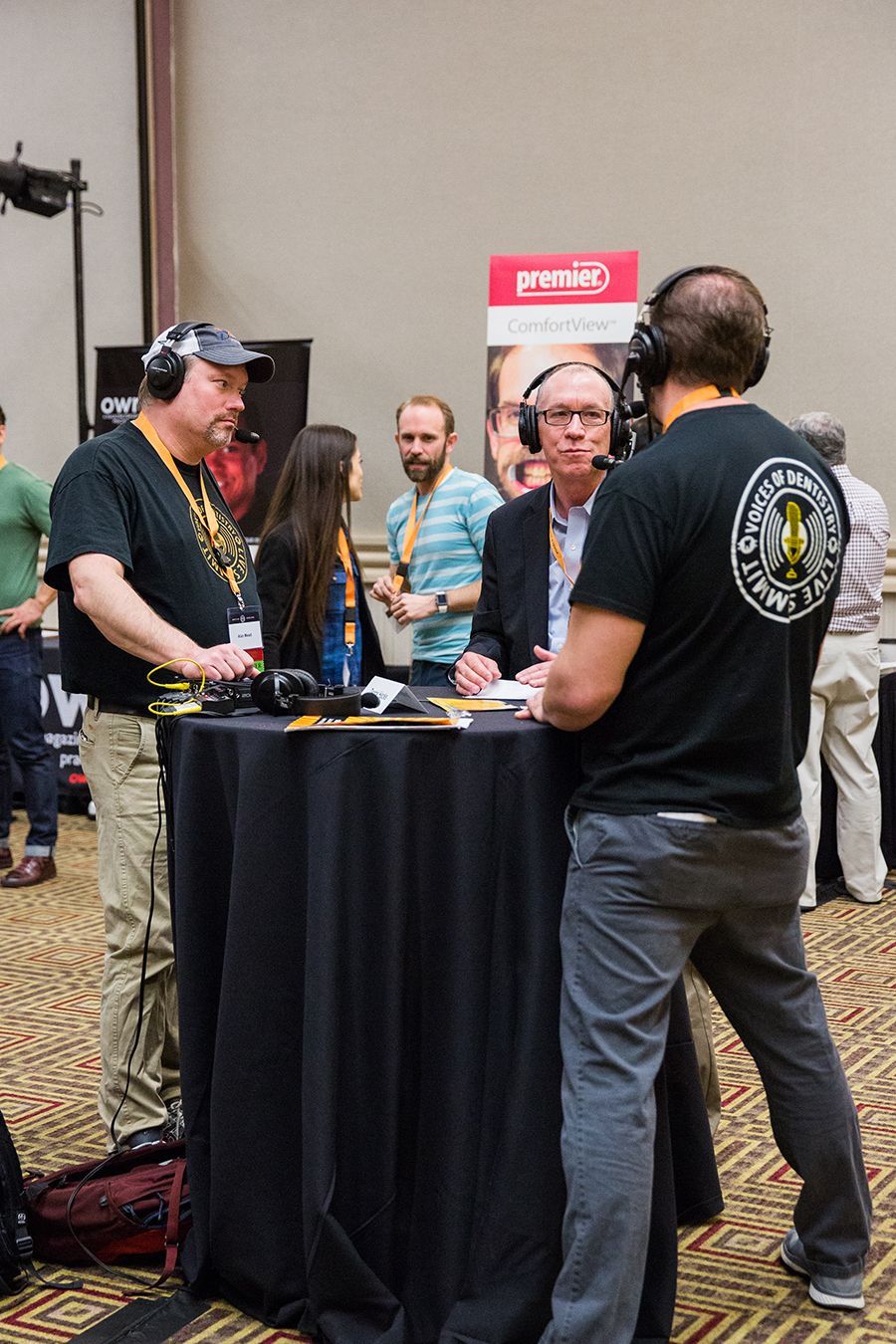 The organizers of VOD 2019 haven't shared the full lineup for the January event yet, but judging from ownR's experience when attending VOD 2018, the summit should be filled with engaging opportunities for everyone from a dental practice owner to an aspiring student. Those looking to break into the podcasting field will find that VOD is the place to do so with podcasters and their audio equipment all throughout the convention, ready to conduct impromptu interviews whenever the occasion arises. Whether you're the one conducting the interviews or being interviewed, you'll still leave the summit with CE Credits and insights from guest speakers and presenters.
Even those who aren't invested in podcasting will find that there's something to take away from the event, be that the CE Credits or an experience unlike other dental conventions. Speaking to ownR about VOD 2019, event organizer Alan Mead shared his thoughts on what separates the VOD Podcast Summit from other events in the industry.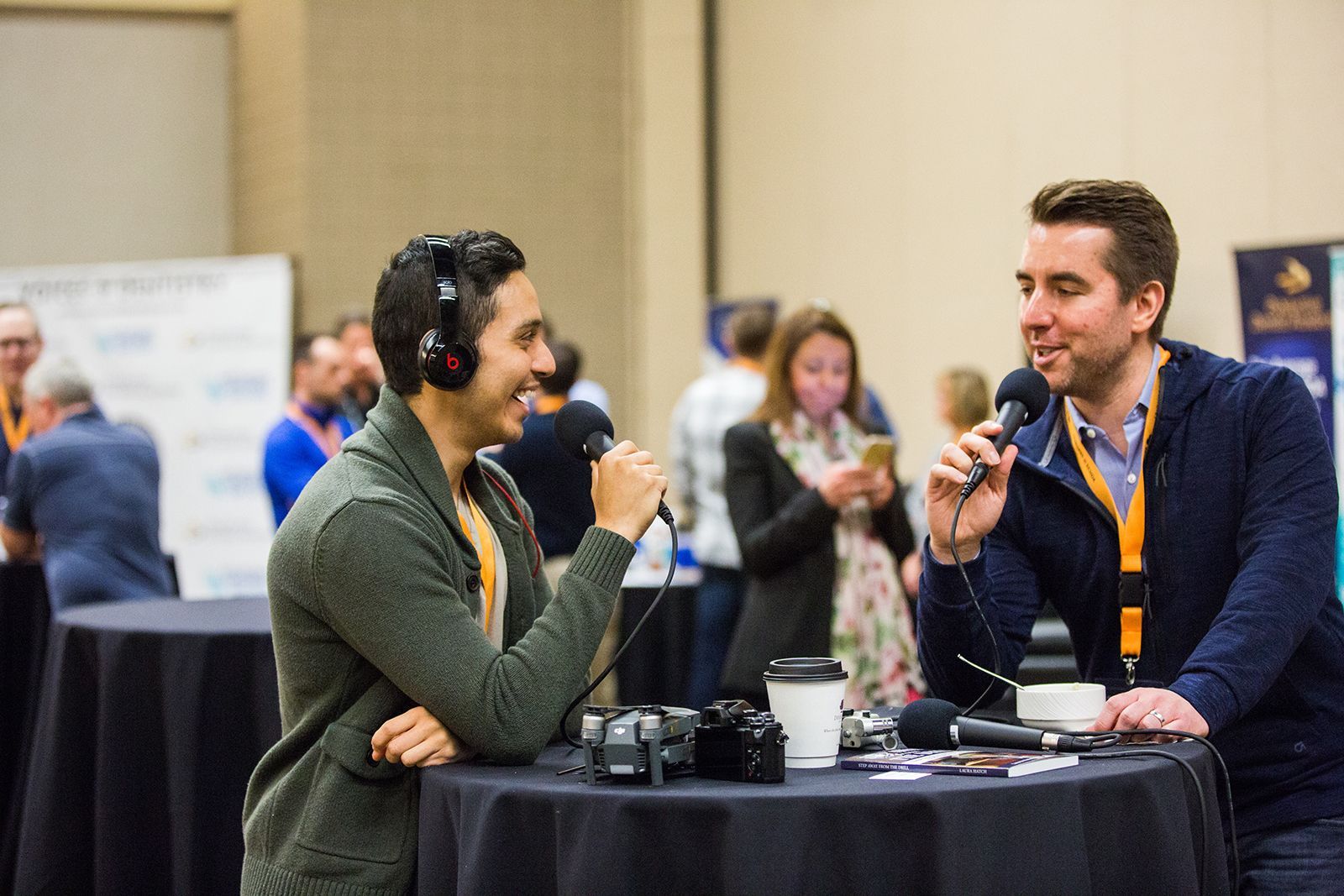 "Yes, we have great presenters. Yes we have a great exhibit hall and we throw a pretty great part on Friday night," Mead told ownR. "But it's the authentic and spontaneous conversations breaking out everywhere around you that are being recorded to share with the world that makes this event magical. Even if you've never listened to a podcast before, we think this event will change the way you think about dental meetings forever."
VOD Podcast Summit 2019 will take place in Scottsdale from Jan. 25-26, 2019, with the Deep Discount pricing promotion live until Oct. 10.